You Belong to Jesus: Get Right and Find Rest [Audio]
Podcast: Play in new window | Download
Subscribe: Apple Podcasts | Android | Email | RSS | More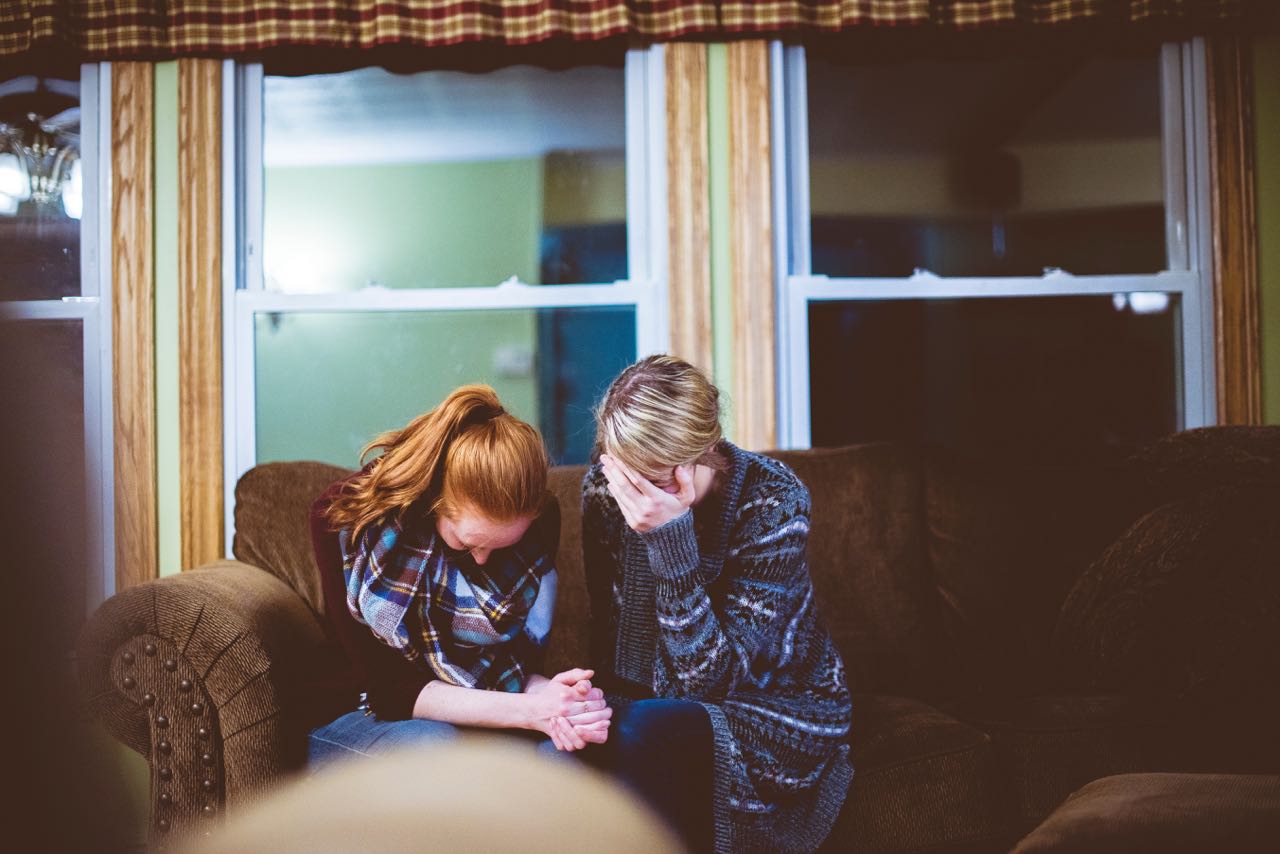 If you are a Christian, you are not your own! You belong to Jesus! The Church in Corinth had a genuine experience with God, but they had allowed the influence of the world to creep in. Corinth was influencing the church more than the church was influencing Corinth. Similarly, today we have a Church that is being influenced by the world and as a result has become ineffective in her witness. It's time to repent and come back to the message of holiness and total consecration to the Lord. There's something about surrendering to the Lord that makes everything right and brings rest to your soul!
Notes: You Belong to Jesus!
"Know ye not that the unrighteous shall not inherit the kingdom of God? Be not deceived: neither fornicators, nor idolaters, nor adulterers, nor effeminate, nor abusers of themselves with mankind, Nor thieves, nor covetous, nor drunkards, nor revilers, nor extortioners, shall inherit the kingdom of God. And such were some of you: but ye are washed, but ye are sanctified, but ye are justified in the name of the Lord Jesus, and by the Spirit of our God. All things are lawful unto me, but all things are not expedient: all things are lawful for me, but I will not be brought under the power of any. Meats for the belly, and the belly for meats: but God shall destroy both it and them. Now the body is not for fornication, but for the Lord; and the Lord for the body. And God hath both raised up the Lord, and will also raise up us by his own power. Know ye not that your bodies are the members of Christ? shall I then take the members of Christ, and make them the members of an harlot? God forbid. What? know ye not that he which is joined to an harlot is one body? for two, saith he, shall be one flesh. But he that is joined unto the Lord is one spirit. Flee fornication. Every sin that a man doeth is without the body; but he that committeth fornication sinneth against his own body. What? know ye not that your body is the temple of the Holy Ghost which is in you, which ye have of God, and ye are not your own? For ye are bought with a price: therefore glorify God in your body, and in your spirit, which are God's." 1 Corinthians 6:9-20, KJV.
IN HIS KINGDOM, HE'S THE KING, REPENT
"Now after that John was put in prison, Jesus came into Galilee, preaching the gospel of the kingdom of God, And saying, The time is fulfilled, and the kingdom of God is at hand: repent ye, and believe the gospel. Now as he walked by the sea of Galilee, he saw Simon and Andrew his brother casting a net into the sea: for they were fishers. And Jesus said unto them, Come ye after me, and I will make you to become fishers of men." Mark 1:14-17, KJV.
THY KINGDOM COME, IN ME!
"After this manner therefore pray ye: Our Father which art in heaven, Hallowed be thy name. Thy kingdom come. Thy will be done in earth, as it is in heaven. Give us this day our daily bread. And forgive us our debts, as we forgive our debtors. And lead us not into temptation, but deliver us from evil: For thine is the kingdom, and the power, and the glory, for ever. Amen." Matthew 6:9-13, KJV.
WHEN YOU SEE HIM AS HE IS, IT WILL SHAKE YOUR TIMBERS
"In the year that king Uzziah died I saw also the Lord sitting upon a throne, high and lifted up, and his train filled the temple. Above it stood the seraphims: each one had six wings; with twain he covered his face, and with twain he covered his feet, and with twain he did fly. And one cried unto another, and said, Holy, holy, holy, is the LORD of hosts: the whole earth is full of his glory. And the posts of the door moved at the voice of him that cried, and the house was filled with smoke. Then said I, Woe is me! for I am undone; because I am a man of unclean lips, and I dwell in the midst of a people of unclean lips: for mine eyes have seen the King, the LORD of hosts. Then flew one of the seraphims unto me, having a live coal in his hand, which he had taken with the tongs from off the altar: And he laid it upon my mouth, and said, Lo, this hath touched thy lips; and thine iniquity is taken away, and thy sin purged. Also I heard the voice of the Lord, saying, Whom shall I send, and who will go for us? Then said I, Here am I; send me." Isaiah 6:1-8, KJV.
COME TO JESUS, GET RIGHT, GET REST
"Come unto me, all ye that labour and are heavy laden, and I will give you rest. Take my yoke upon you, and learn of me; for I am meek and lowly in heart: and ye shall find rest unto your souls. For my yoke is easy, and my burden is light." Matthew 11:28-30, KJV.