Two Words for 2018: Order and Freedom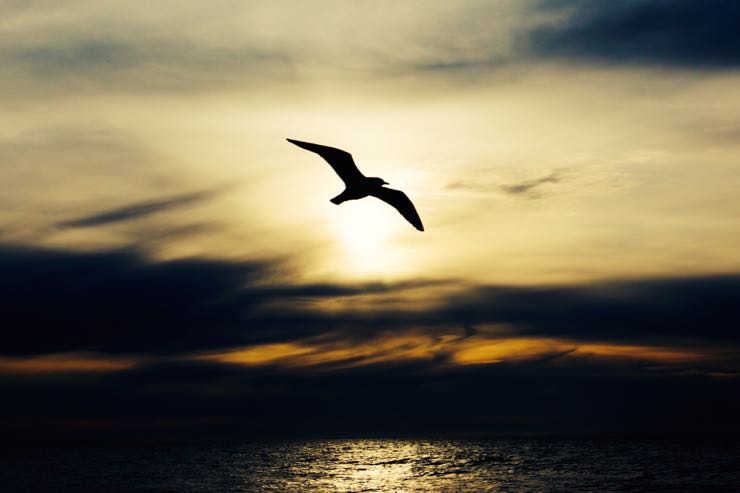 As we turned the page on this new year I had two words for 2018 in my spirit—order and freedom. These are words that the Lord spoke to me concerning my own life, but I believe they are also strong words for the Body of Christ.
ORDER
In the final days of 2017, the Lord was impressing on my heart a call to order. You may remember, I wrote about order in the message "New Steps in a New Year," particularly concerning the scripture, "The steps of a good man are ordered by the LORD: and he delighteth in his way." Psalms 37:23, KJV.
I believe that in 2018 we will begin to experience order in our thoughts, our emotions and in our walk with the Lord. As a result, we will experience order in our families and our churches as well. Order has always been God's will for us, but I believe for many of us, we will begin to find it easy to walk in divine order this year. There will be special grace for it, and we will begin to experience it like never before.
The key to this order is a submitted heart. When our hearts are yielded to God, our minds will begin to come in line, and then our lives will begin to reflect the order within. An obedient heart makes for a clear mind which makes for a steady walk. As the scripture says, "The thoughts of the diligent tend only to plenteousness; but of every one that is hasty only to want." Proverbs 21:5, KJV.
FREEDOM
As I woke up on New Years Day, the Holy Spirit spoke to me, "Go get those prisoners!"
I was reminded of the Lord's commission to Moses, "Come now therefore, and I will send thee unto Pharaoh, that thou mayest bring forth my people the children of Israel out of Egypt." Exodus 3:10, KJV. God had seen the groaning of the prisoners in Egypt and He sent Moses to set the captives free.
I believe 2018 is a year to proclaim liberty to the captives. It's a year for us to walk in liberty ourselves, and then to extend that liberty to those around us. Jesus breaks every chain! Through the work of Calvary and the Resurrection, we are set free. Now is the time to walk in our liberty. As the scripture says, "Stand fast therefore in the liberty wherewith Christ hath made us free, and be not entangled again with the yoke of bondage." Galatians 5:1, KJV.
Order leads to liberty! This year, allow God to do His work in your heart and mind. Allow HIs divine order to pervade your thoughts, your relationships, your speech, and your actions. Let Jesus be King over all of it. Then refuse every chain of slavery. Be free to live for Christ and to enjoy all He as for you.
As we do these things, I believe that we will be able to sound the freedom bell with great clarity and "proclaim liberty throughout the land." (Leviticus 25:10)
It's time to expect a new beginning! God is doing a new thing! (Isaiah 43:19)