If You're Facing a Great Battle, You May Need to Take a Break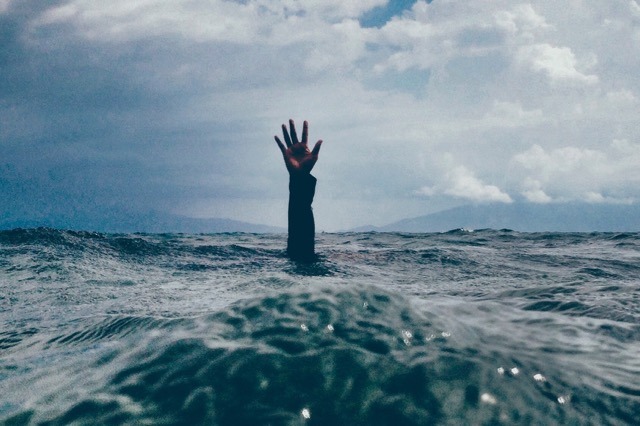 "And David was greatly distressed; for the people spake of stoning him, because the soul of all the people was grieved, every man for his sons and for his daughters: but David encouraged himself in the LORD his God. And David said to Abiathar the priest, Ahimelech's son, I pray thee, bring me hither the ephod. And Abiathar brought thither the ephod to David. And David enquired at the LORD, saying, Shall I pursue after this troop? shall I overtake them? And he answered him, Pursue: for thou shalt surely overtake them, and without fail recover all." 1 Samuel 30:6-8, KJV.
If you are facing a great battle, sometimes the best thing you can do is to take a break.
If anyone was ever having a bad day, it was David! He had returned to Ziklag with his men only to find that the Amalekites had burned their city and taken their wives, sons and daughters captive. What an awful calamity! To make matters worse, his men were turning against him, blaming him for the great loss, and wanting to stone him.
The knee-jerk reaction would have been to chastise his men, threatening to tan the hide of anyone who would not follow him in immediate pursuit of the scoundrels who had taken away their families.
But David took a step back and "encouraged himself in the Lord." He determined to wait upon the Lord and get an answer from God. He called the priest to bring an ephod, a symbol of worship, to receive direction from the Lord. When he heard the Word of the Lord, "Thou shalt recover all," he had the power he needed to pursue his enemies.
So often we are living in the battle, facing the challenges, wringing our hands and fighting in our own strength. What we need to do is pull back, wait upon the Lord, rest in Him and be led forth with peace by the Holy Spirit.
Like so many things in the Bible, God's way of doing things is counterintuitive.
• If you lose your life, you'll gain it.
• If you want to be great, become a servant.
• Do good to those who persecute you.
The reason for these things is that God is the One who puts us over … not ourselves.
The best way to defeat your enemy is to get God's power involved. Let Him take over the battle. Rest in His presence and let Him lead you forward. He has never been defeated and He never will be! Then, like David, you will go forth in His power and recover ALL!